Red Deer Kitchen Renovations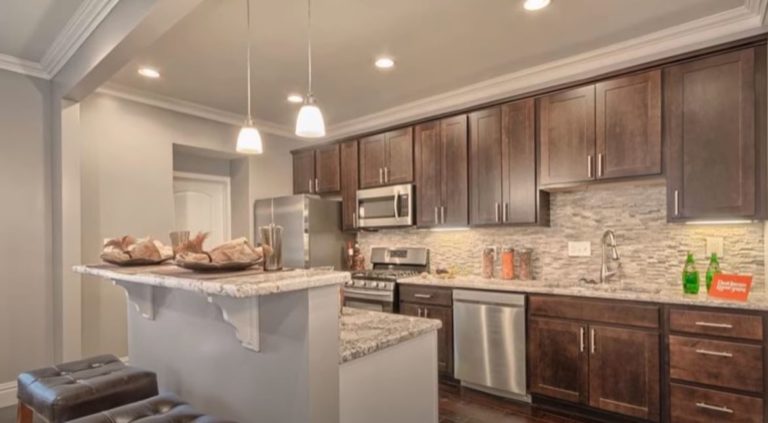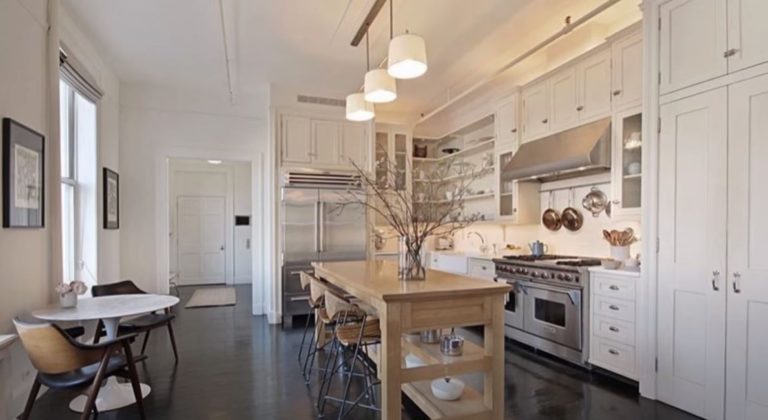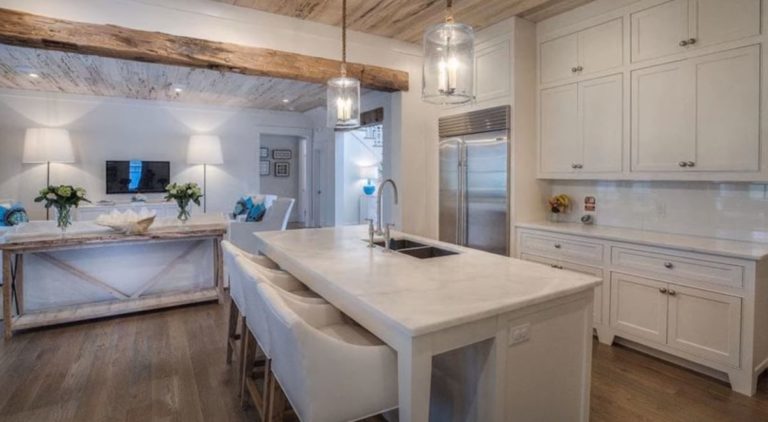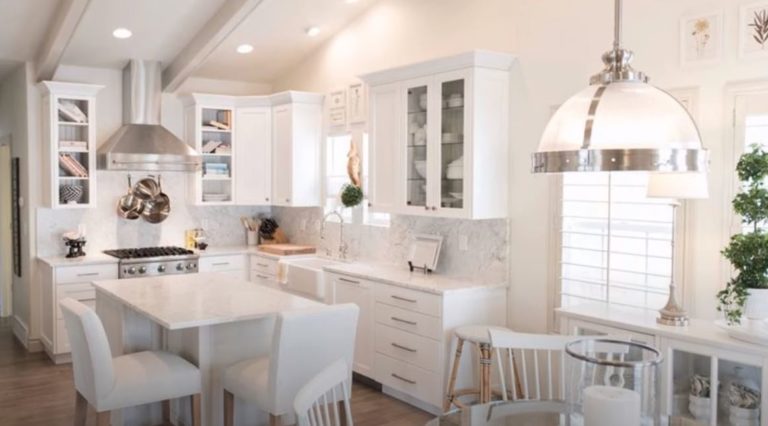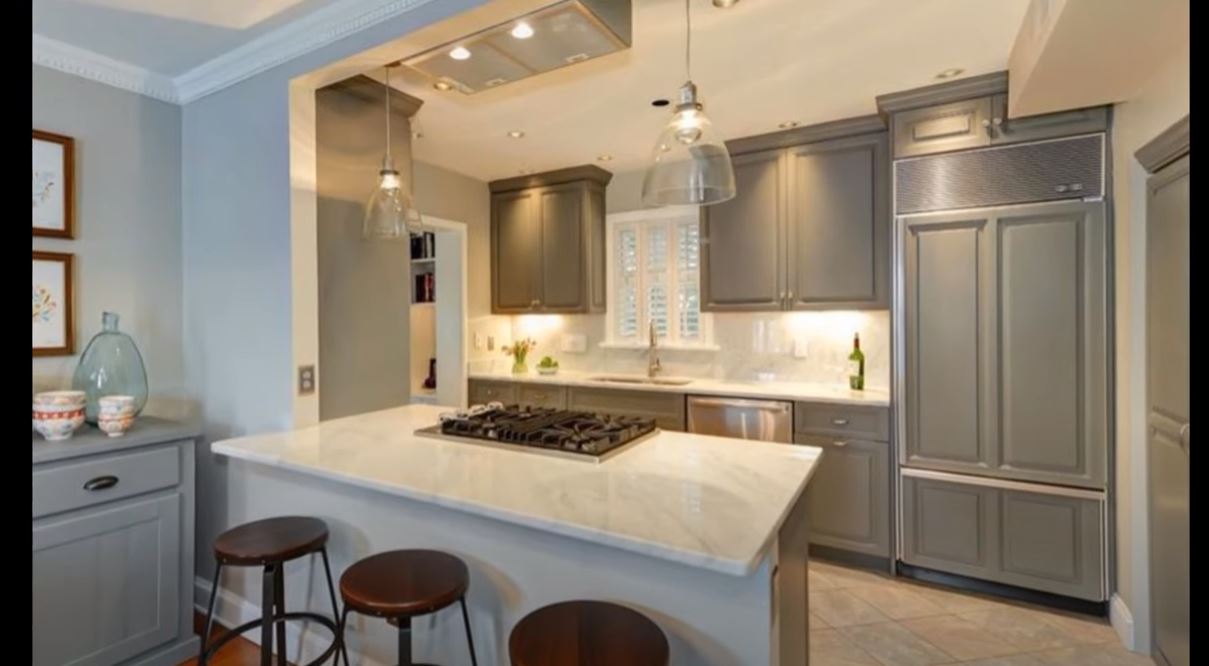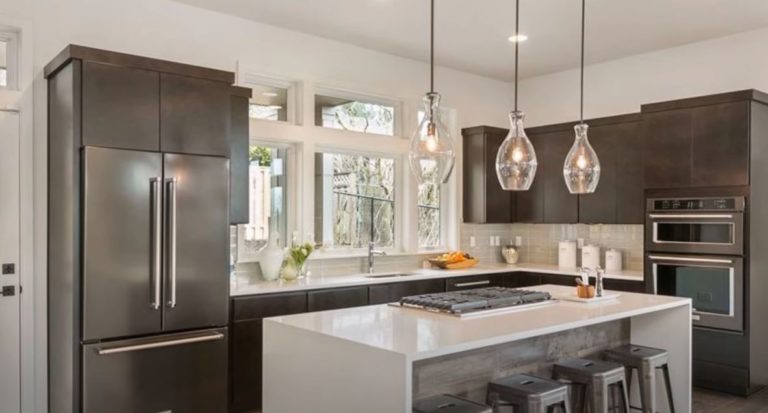 A new kitchen will improve your home's aesthetic appeal and value. Red Deer kitchen renovations are worth the money, effort, and time spent on it. The kitchen is the focal point of daily living. Modern kitchen designs are not only stylish but also maximize the space you have and offer maximum function. Perhaps you want to update your cabinets or change the overall look of the kitchen. 
Regardless of your reason, we're here to help. Our team our Red Deer renovation experts will take care of all installation and construction work. Just say what you need, and we will give it to you. We pay attention to every detail, such as the configuration and layout of the kitchen, flooring, lighting, countertops, and cabinets. We work with our clients to complete kitchen renovation projects on time and within their budget.
Our Red Deer Kitchen Renovations Include The Following:
Cabinets

Counter-tops

Flooring

Lighting

Sink(s)

Plumbing fixtures

Appliances

Islands

Pantries

Paint
What to Expect from Us 
Exceptional Craftsmanship
We deliver only the best result. Our Red Deer kitchen renovation team ensures that everything is done properly to meet your needs and requirements. Kitchen renovations should not be a stressful project. You don't need to break the bank because we always consider our client's budget. We know that you want to get the best value for your money, and that's exactly what we are here for. 
If our team notices that something is not right, we will fix it immediately. We won't cover it up because your satisfaction is our top priority. We build you the kitchen you are looking for.  It doesn't matter whether you are looking for a mid-century, contemporary, or industrial design. We will take your ideas and create a 3D model to give you a clear vision of the renovations. 
Our residential renovation services include kitchen island design and installation, refacing and replacing existing cabinetry, countertop and cabinet hardware installation, lighting configuration, and flooring installation. We also offer plumbing fixture installation and kitchen sink installation.
We will give you an estimate in writing. If you want to make some changes or additions, we will provide you with an updated quote. We won't disappear during the renovation project, so you don't have to worry about communicating with us. We stick to the schedule we have agreed on. Expect consistent communication from us throughout the project duration. 
We don't use questionable strategies to gain profits. We listen to what our clients' want. Tell us what you expect, and we will plan the kitchen layout. We can create different layouts so that you can pick the best one for you. We will also help you pick the lighting, flooring, cupboards, appliances, and right accessories that fit your budget.
Our professional Red Deer renovators won't leave until the job site is clean and completely ready for you. Our team takes care of the debris, so you don't need to worry about any clean-up. We do our best to reduce noise, disruption, and dust during the job. We want you to feel comfortable and at ease even when there's a renovation going on. If you have any questions, feel free to ask us. We will be happy to help.