Red Deer General Contractor Services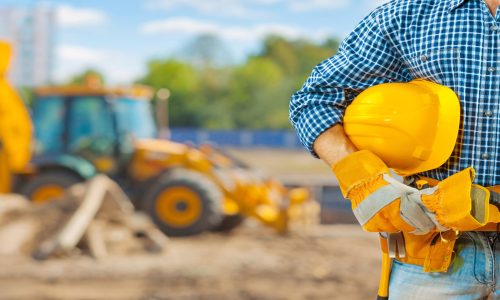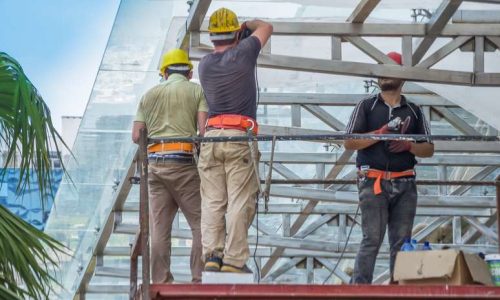 Making home or commercial improvements can be stressful, especially if you're not skilled in construction, electrical wiring, and plumbing. If the job requires a certain task like building a deck, you need to get a professional Red Deer general contractor who specializes in this area, such as a carpenter or plumbers. For extensive home improvement projects such as bathroom and kitchen remodeling, you should consider getting a Red Deer general contractor.  That's where we come in. We offer general contractor services, including the following:
Commercial

Retail

Office

Residential

Industrial

 Facelifts
Red Deer General Contracting Renovation and Remodeling
Renovations and remodeling can help boost employee morale, accommodate growing business needs, and invigorate business images. A facelift can improve the image of the company and promote collaboration as well as efficiency. Renovations may also be needed if the fixtures and color schemes of the space are already outdated. 
Changing old cooling and heating systems is necessary to reduce energy costs. Successful renovations and remodeling projects help balance owner resources, customer appeal, and employee needs. It's an effective way of advertising as well. If you want to change the look of your kitchen, bathroom, office, or home, just call us, and we will listen to your needs. 
New Construction
We coordinate all phases of the construction project. We work with specialty contractors to build what you want. We use code-compliant materials to construct a durable building. Our team follows all zoning requirements and local codes to avoid structural and legal problems in the future. 
Turnkey Projects
Our Red Deer renovation experts can take projects from start to finish. These projects are ideal for those with limited resources or have tight deadlines to follow. When the building is ready for use, we turn it over to our client. 
Site Improvements
Site improvements can benefit properties in various ways. Examples of such projects include water drainage, site excavation, landscaping, site lighting, underground utilities, parking, cable, and more. We make sure to maintain the privacy and aesthetic appeal of the property. 
If you want to make transportation route enhancements, just tell us, and we will give you advice on how to make this happen. We observe all applicable zoning requirements and codes during the project. We will also take care of the necessary documentation required by your area. 
Our Red Deer general contractor can also take over projects that are already underway. Projects can stop midway due to poor management, quality concerns, or financial problems. Hiring a new general contractor is one of the best solutions to this situation. We resolve challenges and make sure that the project is completed. Our team has the training, knowledge, and experience to complete various construction projects. Whether it is a residential or commercial renovation project, we can handle it in a professional manner and within your budget.
Why Get Red Deer General Contracting Services
If you handle everything on your own, you will be stressed and frustrated. General contractor services can help you save a lot of time, money, and effort. Subcontractors usually charge per hour or a higher rate when they are working on a complex project. 
With general contractor services, on the other hand, you can get access to products purchased in bulk that you might need to buy at higher prices. You will not only get a better deal on materials, but you can also achieve the customized look you want. 
Our renovations Red Deer team can take on big projects such as constructing a new building or a small projects like renovating your bathroom and kitchen to maximize the space you have. Feel free to contact us if you have any questions.