Red Deer Commercial Renovations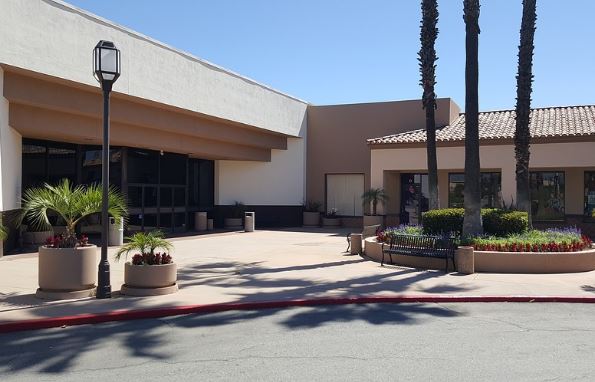 Red Deer Commercial renovations offer a lot of benefits. Simple updates such as automatic bathroom faucets, programmable thermostats, and double pane windows can help reduce yearly energy costs by 30% to 40%. Commercial renovations can help optimize workspace layouts to boost hiring rates, reduce employee turnover, and improve employee interaction to increase production.  
Welcoming office space can also attract more customers and impress existing clients. The new office space can improve enthusiasm and inspire new ideas. Employees can relax in the break room, and this can help boost their productivity. Renovating work areas can improve the functionality of space as well. 
Commercial renovations can help qualify your business for a business loan, which you can use to open up a new branch or expand your business. It's never too late to renovate your commercial space. You can get new flooring or repaint the walls. If you make smart investment decisions, you will definitely get positive results. 
Whether you are aiming to install new windows or completely renovate your business premise, our Red Deer renovation experts  are here to help. We work with public facilities, offices, malls, restaurants, retail stores, and other commercial establishments. Whether you want to extend your office space or downsize, you can trust us to help you achieve what you want. We have a team of experienced and skilled professionals who can complete small or big commercial renovation projects.
Our Red Deer Commercial Renovation Services Include:
Retail

Office Buildings

Strip Malls

Industrial

Interior 

Exterior
Why Choose Us For Your Red Deer Renovations?
You need a competent renovations team in red deer  to handle your commercial renovation project. That's what we are here for. We can help you determine the required space for your commercial renovation project. We will advise you on various areas such as the foundation, insulation and framing, construction permits, roofing, electricity and plumbing, heating and cooling systems, construction material, completion of building plans, sprinkler system installation, interior and exterior painting, overall site review, and exterior covering.
Our general contractor team includes electricians, HVAC installers, architects, masons, designers, painters, flooring, plumbers, and other experts who are necessary for the realization of your commercial renovation project. Everyone has the right certifications, valid insurance, and licenses, so you are assured that your commercial renovation project is in good hands. 
You want your customers to have a good impression of your business. How they see your workplace is important to your long-term success. We will transform your workplace into a place that your employees and customers will love. Our Red Deer renovation team has extensive experience and training in managing both small and large projects. You don't need to worry about any hidden fees because we don't have it. 
Our topmost priority is your satisfaction. That is why we listen to your needs and create a plan that meets your requirements and budget. We also do our best to be as less intrusive as possible during the renovation project. We don't want to cause unnecessary disruption to your business. 
You don't need to worry about clean-up because once the renovation project is done, we will remove all debris on the job site. Your workplace will be clean and ready for use. If you have questions, feel free to contact us anytime.