Red Deer Basement Renovations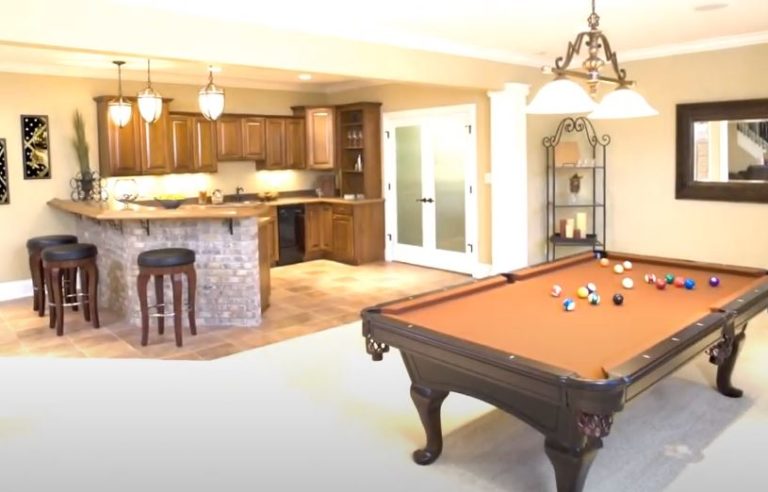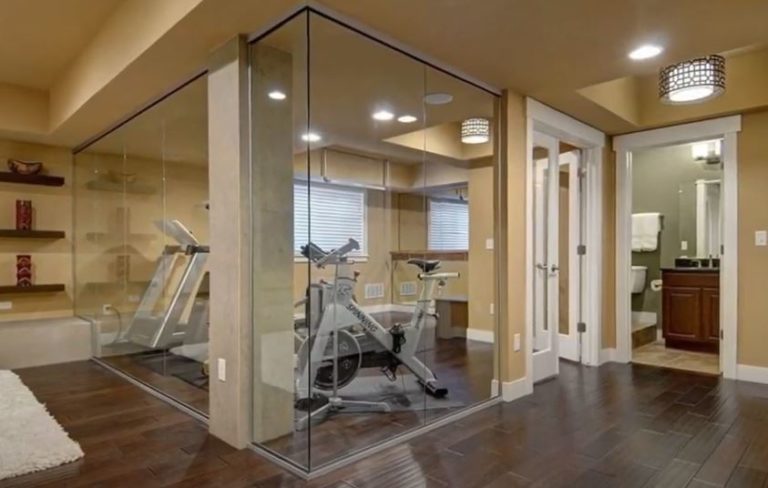 Red Deer Basement renovations will add value and usable space to your home. You can turn the basement into an entertaining space, home office, playroom, wine cellar, workshop, fitness area, laundry room, or storage room. That is why a finished basement offers a lot of value for you. Basements can be used for various purposes, and this flexibility makes this area a complete laundry room. If you want to transform your basement, we're here to help. Whether it is a simple update or a full-scale renovation, you can trust us to handle your project in a professional manner and within your budget. 
Full-Scale Renovation
You have plenty of options when it comes to giving a new look to your basement renovation. For instance, you can turn it into a home gym, a video game room for you and your kids, or a second living room. The basement is an extremely flexible part of the house. We will work with you throughout the renovation project. No matter what changes you have in mind, you are assured that we can incorporate it in your basement. 
Repairs & Updates
Perhaps the current design of your basement only needs a few upgrades or tweaks. Maybe the paint has chipped, and the walls of the basement need to be repainted, or the carpet needs to be replaced. Simple renovation projects are enough to give you the result you want.  We can paint the walls, replace the flooring and lighting fixture, and repair or patch the drywall. We will complete your renovation project efficiently and quickly so that you can use your basement without any problem. 
Our Red Deer Basement Renovation Services Include the following:
Add Additonal Bedroom(s)

Bathroom(s)

Family Room

Bar

Theatre Room

Family Room

Games Area

Exercise Room

Crafts Area

Laundry Room

Home Office

Additonal Storage Space

Painting
Why Choose Our Red Deer Residential Renovations?
You don't want to deal with the consequences of costly and serious mistakes. If you do everything on your own, you might overlook some things. Our team is always ready to help those who want to update their basement. We listen to your requirements and demands to create a design that fits your exact needs and budget. 
Our Red Deer renovations team will analyze all the major concerns that can influence the renovation project. This includes evaluating all construction-related deficiencies. This can help you save a lot of money and time. You can also avoid a situation where the new basement has to be removed or redone due to moisture problems. 
We will also assess the grade surrounding your property to determine the factors that could cause moisture or leaks in your basement when the ice thaws or during heavy rains. Our team uses advanced tools to detect moisture under the flooring and behind basement walls. We also make sure that there's proper ventilation in your basement. 
Our general contractors know the building policies and codes regarding basement renovations in Red Deer. Our general contractors know that these aspects can affect the renovation design, including the ceiling height and choice of materials for the renovation project. Our knowledge and experience help us determine the right design and plan to make sure that your needs and the building requirements in the area are met. We also ask questions to know how our clients want to use their basement and how they want to feel when they are in this area.